CMP Dairy Consulting, LLC is focused on consulting for dairy producers across the United States. We do on farm trouble shooting and consulting on nutrition and management issues. With 20 plus years of experience and consulting for around 50,000 cows, "We Know Cows".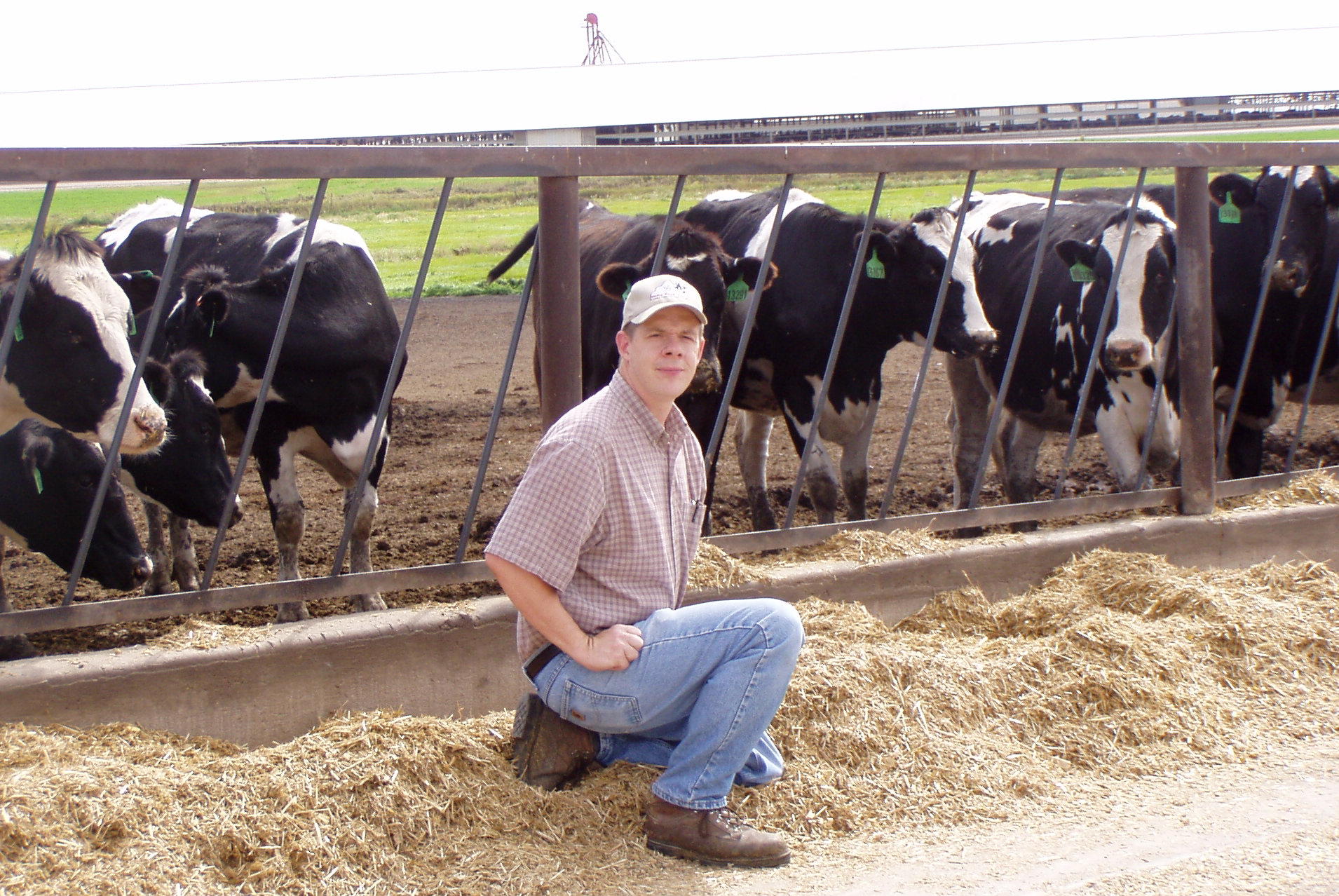 Howard Mansfield, Ph.D.
Howard consults with farms throughout the upper midwest. Howard recieved his Ph.D. in the area of rumen microbiology.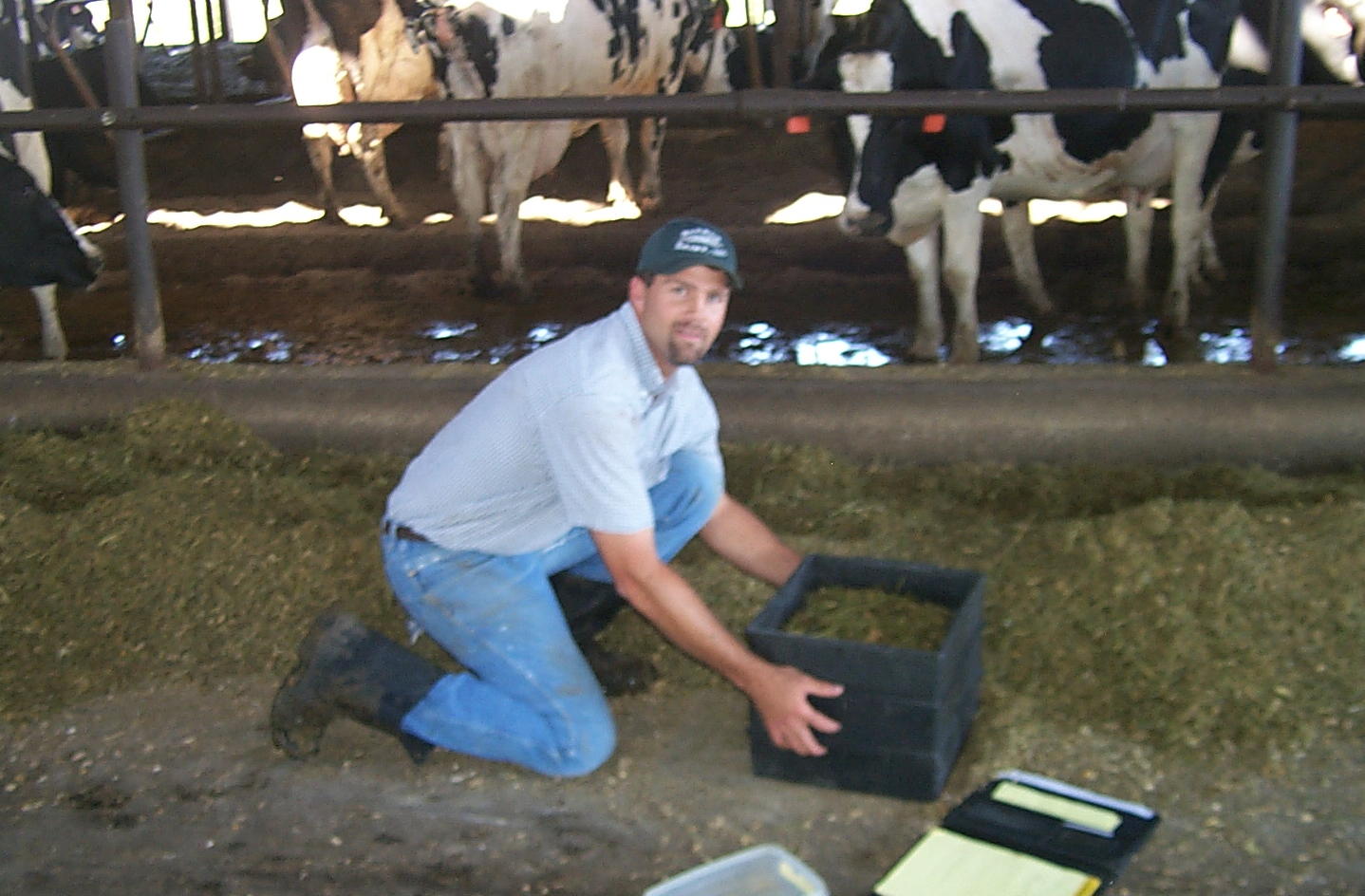 Bill Chapman, MS, PAS
Bill consults with farms throughout the midwest and southwest. Bill's Master of Science is in the area of dairy nutrition and reproductive physiology.